6 Big Secrets Behind Elon Musk's Success!
6 Big Secrets Behind Elon Musk's Success!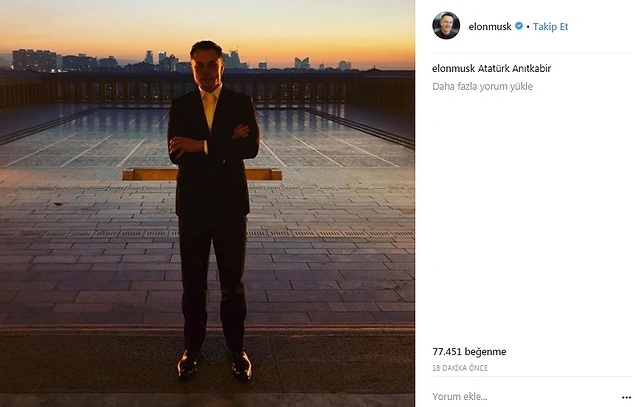 Elon Musk became the richest person in the world, surpassing Amazon's founder Jeff Bezos. The personal fortune of the man behind Tesla and SpaceX exceeded $ 185 billion (£ 136 billion) after the increase in Tesla's share price.
So what is the secret of his success?
A few years ago, we spent almost an hour learning the secret to his success from Musk. As he reached a new turning point in his life, we decided to take the interview from the archive and share it with you.
Here is Elon Musk's guide to success in business.
1. It's Not About Money
This is central to Elon Musk's attitude towards business. When we interviewed him in 2014, he said he didn't know how rich he was. He tried to explain the situation by saying, "It's not like there's a lot of cash somewhere, I just have a certain number of votes on Tesla, SpaceX and SolarCity, and the market has a value over those votes."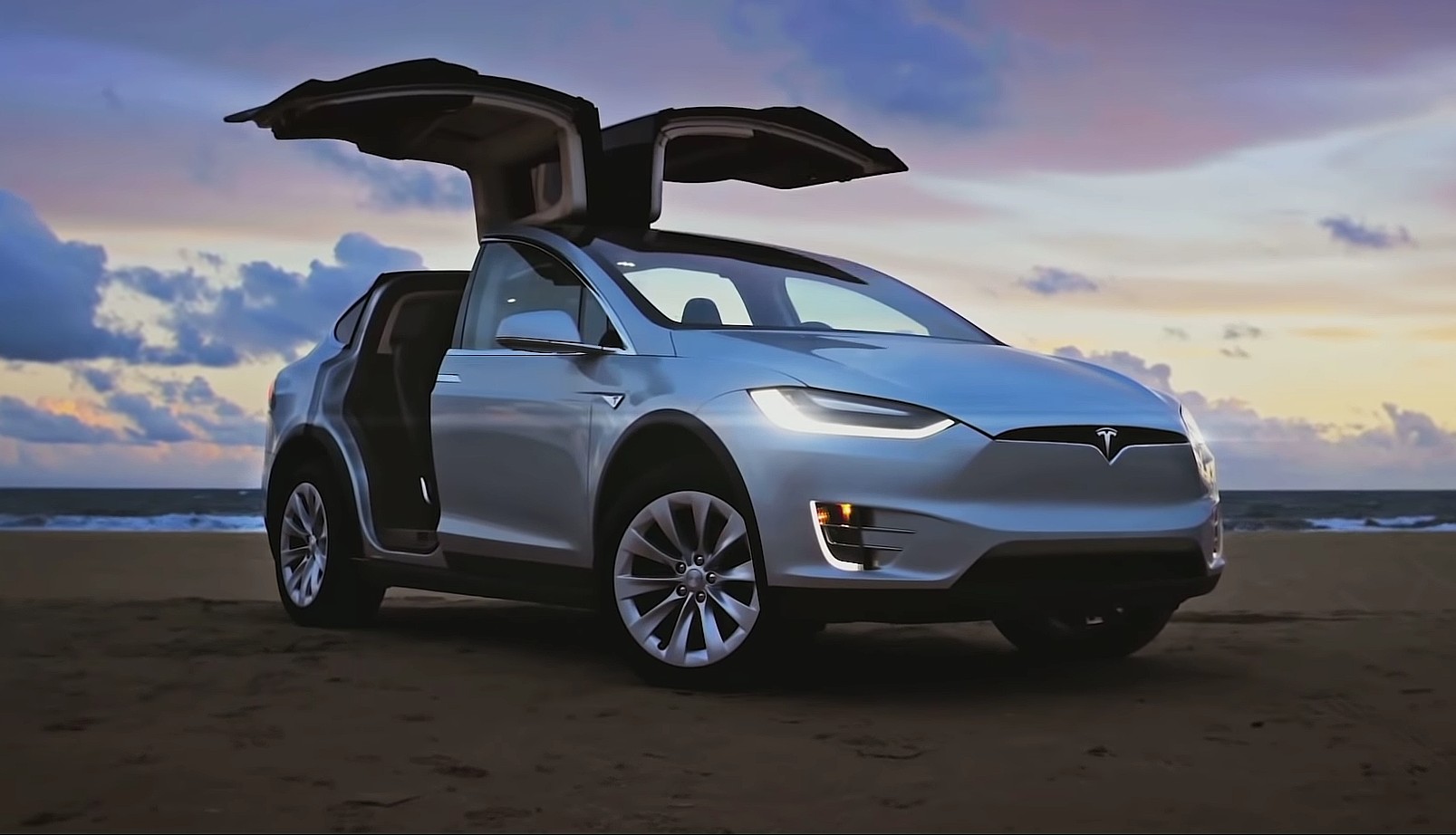 Musk said, "If it's done in some sort of ethical and good way, I'm not against pursuing wealth," adding that that's not what motivates him.
This approach seems to work.
Musk, who is the real-life inspiration for the character of Tony Stark (Iron Man) played by Robert Downey Jr, probably had a fortune of around $ 10 billion when we spoke in 2014.
Especially the electric car company Tesla has performed well during this time. Stocks were on the rise to increase their value to over $ 700 billion last year.
With this amount you can buy Ford, General Motors, BMW, Volkswagen and Fiat Chrysler and still have enough money to buy Ferrari as well.

Elon Musk, who turns 50 this year, is not one of those who expects to die rich. He added that he would spend most of his money building a base on Mars and would not be surprised if this project consumed all his fortune. Like Bill Gates, he sees those who die leaving billions of dollars of unused fortune in the bank as a sign of failure.
2. Follow Your Passions
A clue to the key to Elon Musk's success is the Mars base project. During our interview, "You want something better in the future. You want these new exciting things that make life better."
Let's take SpaceX.
He said he was disappointed that the US did not find the space program's claim sufficient and founded SpaceX himself.
"My expectation was that we would move beyond Earth, that is to put a human on Mars and establish a base once a month, and there would be frequent flights into orbit."
When that didn't happen, he came up with the idea of ​​the "Mars Oasis Mission", which aims to build a small greenhouse on the red planet. The aim was to get people excited about space again and to convince the US government to increase the Nasa budget.
As he matured this thought, he realized that the problem was not "the lack of will, but the lack of the way to the target".
Space technology was much more expensive than it should have been.
This is how the world's cheapest possible rocket launch business was born.
The purpose of this formation was not to make money, but to land a person on Mars.
Musk says he sees himself as an engineer rather than an investor, and that what wakes him up in the morning is the desire to solve technical problems.
We could say that Musk's measure of progress is not the dollar in the bank, but his passions.
He knows that every obstacle he overcomes in his job helps and will forever help anyone trying to solve the same problem. Therefore, shortly before this conversation, Tesla announced that it would open all of its patents to accelerate the development of electric vehicles worldwide.
3.Don't Be Afraid To Think Big
One of the most striking things about Elon Musk's work is how daring ideas they are. The revolution in the car industry seeks to colonize Mars, build superfast trains that drive through vacuum tunnels, integrate artificial intelligence into the human brain, and also disrupt the solar and battery industries.
The common point of all these projects is that they are futuristic fantasies of the kind you might encounter in a children's magazine in the early 1980s.
To put it this way, the name of the company he founded on behalf of transportation and infrastructure innovations is "The Boring Company".
Musk does not hide the fact that the books and movies he finished as a child in South Africa were his inspiration.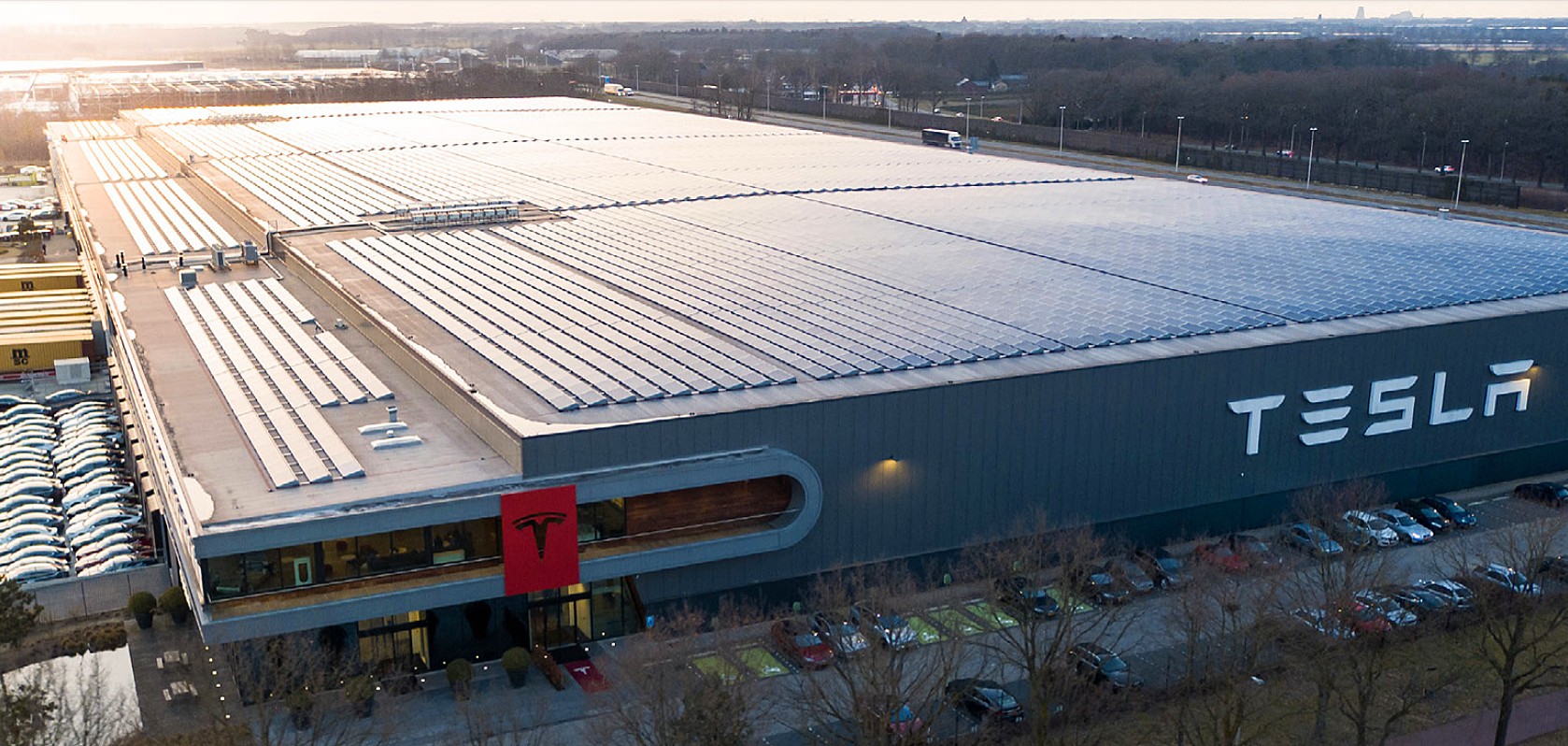 This leads us to the third clue on how Musk achieved the success he achieved – don't hold back.
He believes that low ambition is ingrained by most companies' motivators.
He thinks that too many companies move slowly over long periods of time with small changes.
"Let's say you're in the CEO position of a big company, you're aiming for a reasonable improvement, and if it takes longer than expected and doesn't work very well, then nobody will blame you. You can say that the fault is not yours, but your suppliers. "
"If you act bold and start a process for real progress and it doesn't work, you will definitely be fired," Musk says. That's why most companies focus on making minor improvements to their existing products rather than having the courage to imagine completely new ones.
Elon Musk's advice is to make sure you're working on "things that make a difference".
Two things stand out in Musk's personal ranking.
First, he wants to speed up the transition from fossil fuels.
"We are pulling resources from deep gas and oil fields that have not seen the face of the Cambrian era. If something is the most complex organism the last time it saw the light, you really have to question whether it is still a smart move to use those resources."
The second aims to colonize Mars and make life habitable on multiple planets to ensure humanity's long-term survival.
Like I said, think big.
4. Be Prepared To Take Risks
To be successful in the game, you must have the layer, Elon Musk took more risks than most.
By 2002, the first two entries had sold their shares in an internet city directory called Zip2 and online payment company PayPal.
He says his plan is to put half of his wealth into his business and keep the other half.
He faced all kinds of problems in his new companies. SpaceX's first three launches were unsuccessful, and Tesla had all sorts of manufacturing problems, supply and design issues.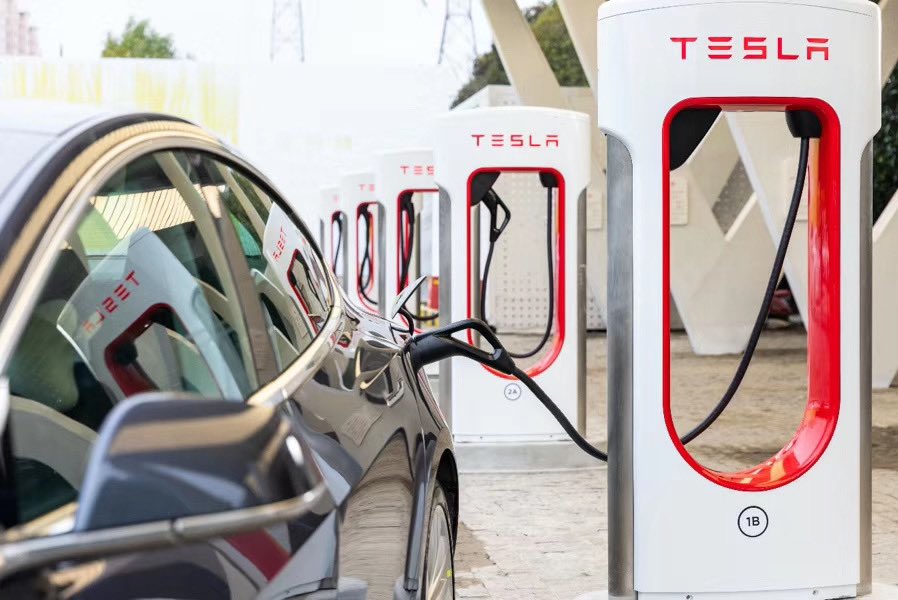 He then faced the financial crisis.
Musk said he was faced with a definitive choice: "I was going to hold the money so that companies would definitely go bankrupt, or I would invest in my companies with what I had just to have a chance."
He officially poured the money into his companies.
In his statement, he was so indebted at one point that he mentioned that he had to borrow money from friends just to pay for his living expenses.
Well, did the prospect of bankruptcy frighten him?
He says he is not afraid: "My children should have gone to some kind of public school. So no need to exaggerate, I went to a public school."
5. Ignore The Critics
What really shocked him in 2014 was the pleasure many experts and commentators received from his pain. It is clear that he is very upset when he still talks about this situation.
"Liberal intrigues and malicious displays of joy were truly astonishing. There were many blog sites keeping Tesla's death watch," Musk said.
I said that people might have wanted him to fail because they thought there was some kind of arrogance in his ambition.
Denying this possibility, he said, "It would be arrogant if we said we would definitely do it, as opposed to saying that we desire to do and we will do our best."
This brings us to the next lesson in Musk's business success – don't listen to the critics.
In the interview, he said that he was not believed to be making money when he founded SpaceX or Tesla. He ignored the doom-tellers and continued to do what he did anyway.
Why is that? Remember, because this man is a man who judges success not by how much money he has made, but by the important problems he solves.
Think how liberating this is. He's not worried about looking stupid because he's not after his big financial claim, what he cares about is pursuing his important ideas. Focusing on what he believes is really important, makes his decision much simpler.
And the market seems to like what he does.
In October, US investment bank Morgan Stanley valued SpaceX $ 100 billion. The company caused a transformation in the economy of spaceflight. However, what can make Musk the most proud is that the company he founded will be reviving the US space program.
Last year, Crew Dragon rockets launched six astronauts at the International Space Station. These are the first such missions to take place on US soil since the space shuttles were retired in 2011.
6. Enjoy Yourselves
Follow these methods and with a little luck you will start to come out of your shell and become incredibly rich and famous.
Elon Musk is a famous workaholic. Tesla prides itself on having done this for an average of 120 hours a week and quite long periods to keep the production of the Model 3 on track. However, the state we saw Musk in the interview seemed to be enjoying himself.
In 2018, Tesla had trouble with the US finances when he tweeted that he was planning to buy his stock personally. When the subsequent Covid-19 outbreak forced Tesla's San Francisco factory to stop production, it stood against coronavirus restrictions.
Describing those who were panicked by the virus as "stupid" on Twitter, Musk said that the orders to stay at home were "fascist" and violations of constitutional rights and described the restrictions as "forced imprisonment".
He explained that he was planning to sell his properties in the summer and that these were "dead weights". Days later, he took to Twitter to say that his newborn son would be named X Æ A-12 Musk.
His unpredictable behavior doesn't seem to have affected their business.
However, the entrepreneur is as ambitious as ever.
In September, Musk said that Tesla would have a "highlight" car in three years, and soon all the company's new cars would be able to drive completely by themselves.
Elon Musk's year ended with a real sensation in December after SpaceX tested the Starship launch vehicle in hopes of getting people to Mars for the first time.
Six minutes after the giant rocket took off, it fell to the ground and exploded.
Elon Musk hailed this test as a "great" success.
6 Big Secrets Behind Elon Musk's Success!
Source: https://finance.yahoo.com/
You may also be interested in: