3 Stocks To Be Preferred In The Fluctuating Market – Salesforce
3- Salesforce
Salesforce shares fell 12 percent last month as they struggled to make a profit for their investors.
The advanced Price/Earnings ratio of over 60 of the tech giant Salesforce, which is trading 64 times its future earnings, is not cheap.
However, investors love Salesforce for its sales growth.
Blending company operations and marketing efforts with cloud investment is great.
The stock is trading around $ 210 and has never been at this low level since August 2020.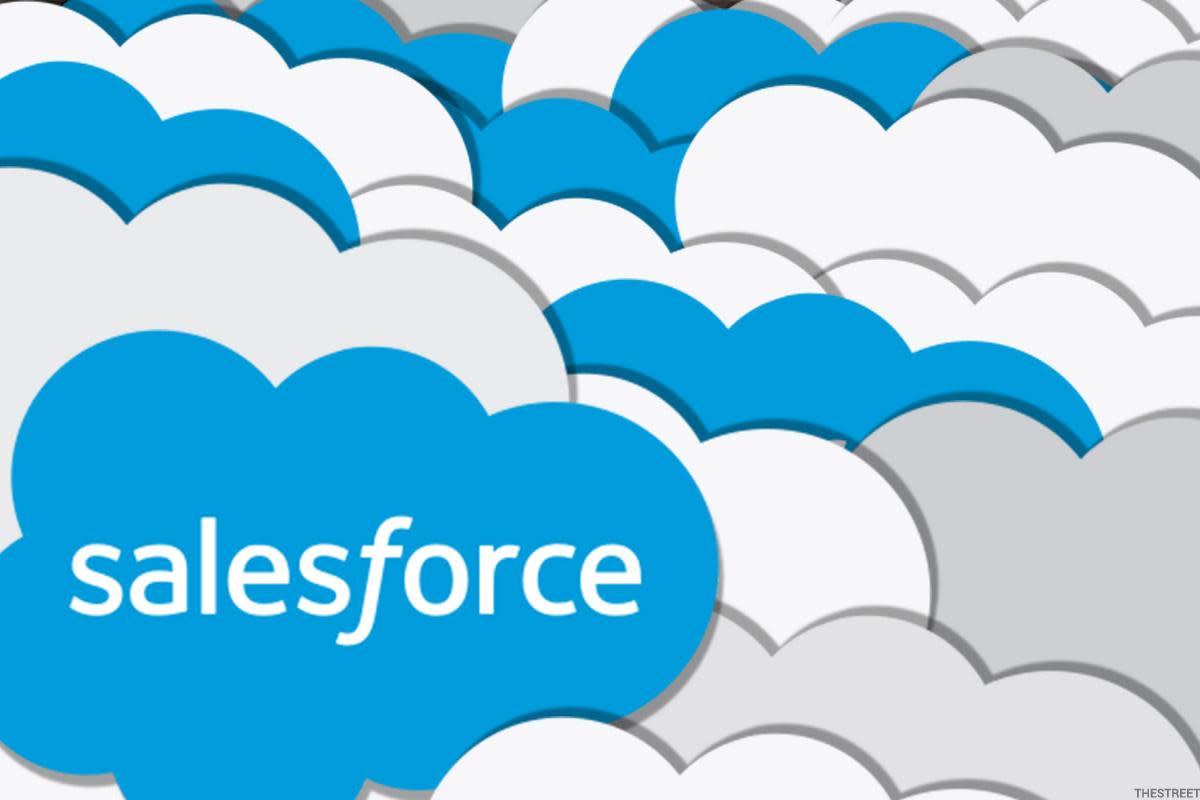 If you thought the stock was a good buy before Salesforce announced plans to buy Slack, its cloud-based team collaboration app company, for $ 27.7 billion, you'll probably think it's a better deal now.
The Slack acquisition is a huge leap forward that will affect sales growth figures.
In the fourth quarter reports released on February 25, $ 5.8 billion in sales increased 20 percent compared to the report issued for the same period last year.
The company expects a similar growth rate to continue in the next fiscal year (2022). It is predicted that Slack will contribute $ 600 million to sales and the deal will be completed late in the fiscal second quarter.
This tech giant isn't cheap, but any downfall in its value opens up a good deal for you.
Businesses have a great need for operations to become more efficient, as they reduce personnel and costs during the epidemic. Salesforce has expertise and products that can definitely help companies.
Of course, it is difficult to predict the sales figures while the epidemic is still continuing. However, the numbers indicate that Salesforce may perform even better this year.
3 Stocks To Be Preferred In The Fluctuating Market – Salesforce
Source: https://www.fool.com/
You may also be interested in: