Tupac's Unseen Photos Will Be Converted Into NFT
Never-before-seen photos of world-famous rap legend Tupac are becoming NFT.
Tupac's unseen photos of legendary rap artist Tupac, who died in 1996, will be converted into NFT. American legend Tupac Shakur's NFT collection will consist of 18 different NFTs and will be available on the popular NFT marketplace OpenSea on November 30, 2021.
At the launch party of Tupac's first studio album, 2Pacalypse Now, recorded in 1992, photographs taken by journalist and photographer Lawrence "Loupy D" Dotson and never before published will be converted to NFT and brought to Tupac fans.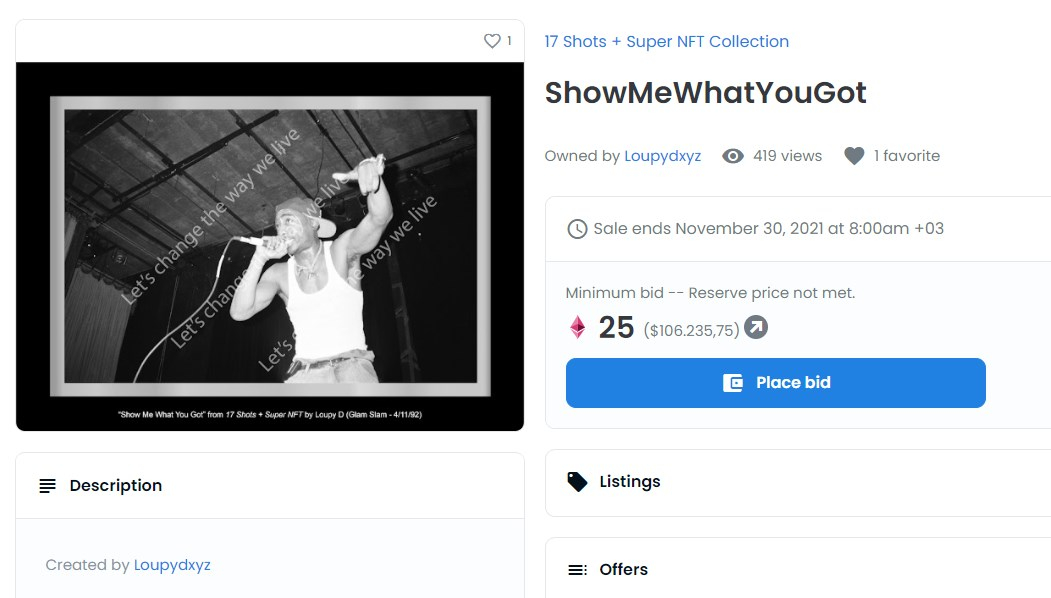 A portion of the income will be used to plant trees in the city where Tupac was born. There are 17 different photographs in the NFT collection. The 18th will be sold as a Super NFT collage with the combination of all these photos.
Lawrence "Loupy D" Dotson said:
"When you look at these photos, you can see determination, passion, coolness, brilliance in Tupac's eyes. These photos show a side of Tupac that no one else sees. These photos were taken when Pac was not covered in jewels and Versace. He knew what he was on stage for the night I took the photos."