Financial Outlook of the Companies After the Earnings Reports -1
IBM – Shares of IBM fell more than 6 percent in the session all day long after the company reported fourth-quarter earnings below analysts expected levels. According to the statistics, IBM has been down for the fourth consecutive quarter after this last drop.
Ford – Shares of the American automaker fell 2.2 percent after the company announced to the government that it would collect its vehicles from 2006 to 2012 to replace the Takata airbags in some vehicles. The company said it expects the action to affect about 2.7 million vehicles in the US.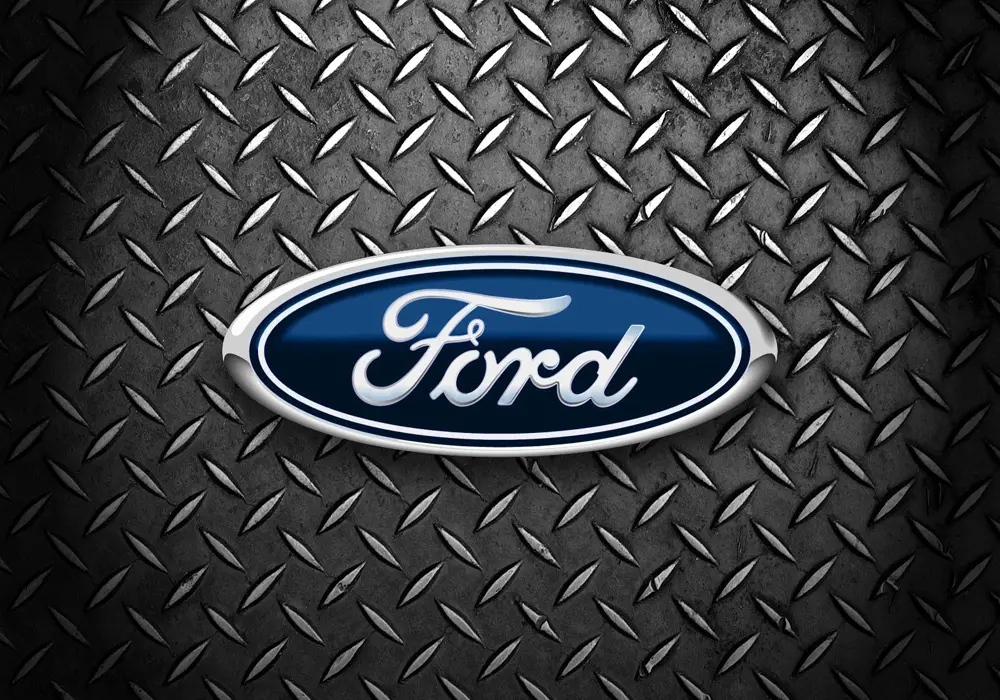 CSX Corp. – CSX fell 0.25 percent, with earnings results that exceeded analysts' expectations. However, a closer look at the numbers reveals that rail costs are falling faster than revenue. Although $ 2.83 billion in revenue exceeds expectations, investors are closely following the signs for the rest of the year.
Seagate Technology – Shares of Seagate fell 4.6 percent despite reporting fiscal second-quarter profit and selling beyond expectations for the third quarter. Seagate announced that it has experienced "broad-based development" and "solid customer demand" for its products.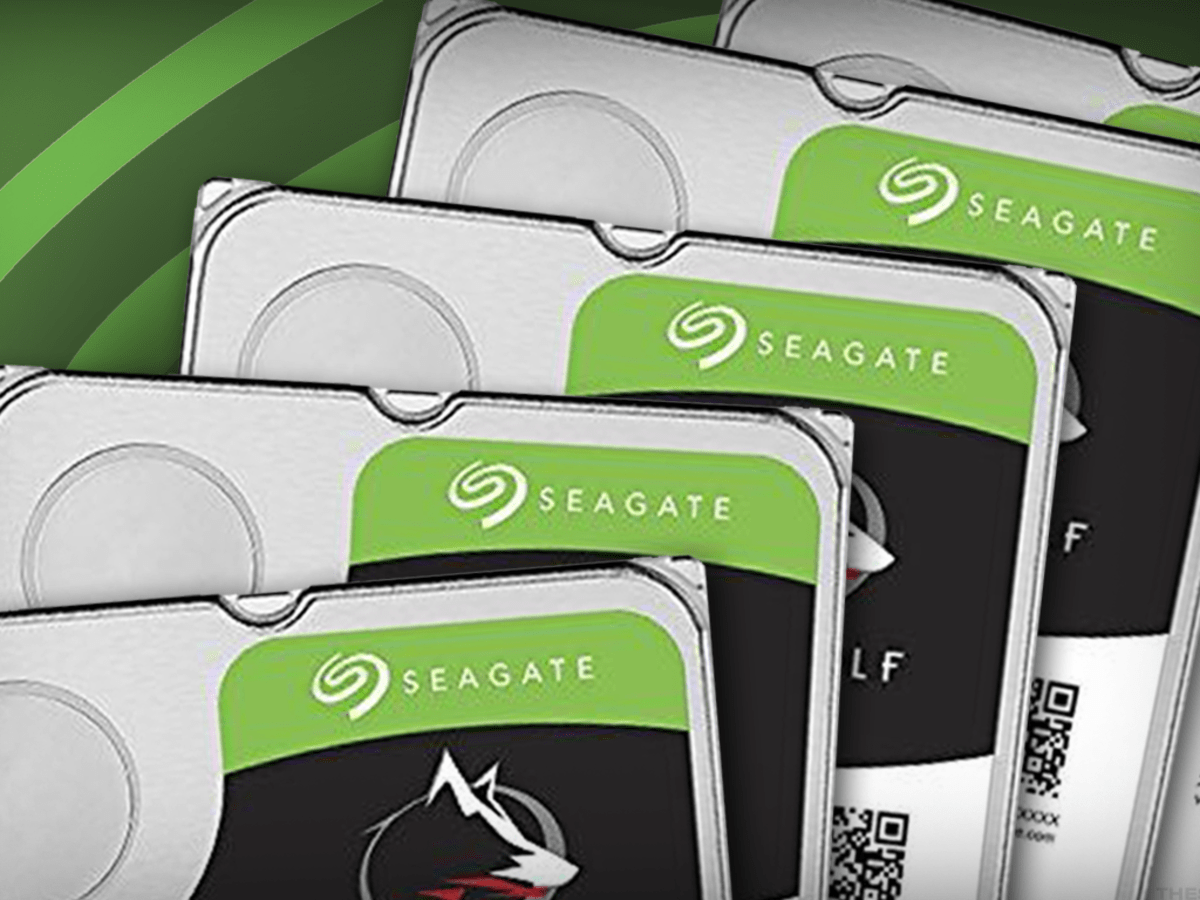 Financial Outlook of the Companies After the Earnings Reports -1
Source: https://www.cnbc.com/
You may also be interested in this: