Acun Ilıcalı Will Establish A NFT Market
Acun Ilıcalı will establish a NFT market. Acun Ilıcalı, who caught the NFT trend in a short time, will open his own market.
Acun Ilıcalı, one of the most popular names in Turkey with the show programs he produced and presented, was a rival to the Netflix platform with Exxen. Nowadays, Ilıcalı is preparing to compete with Opensea NFT Marketplace.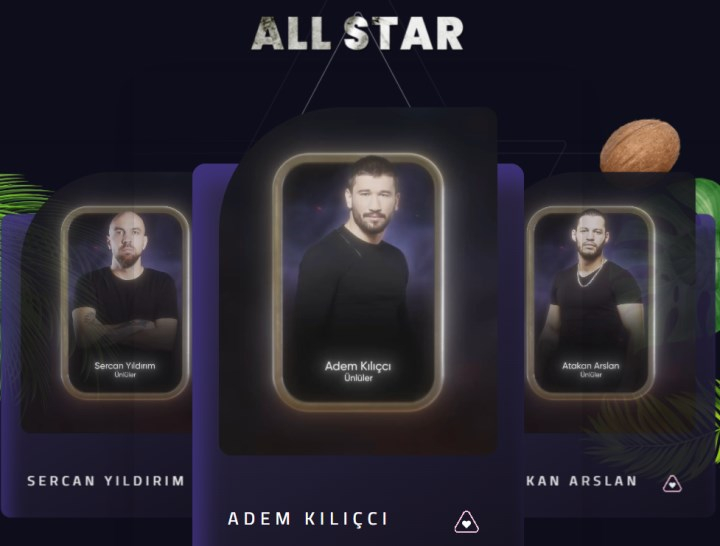 What is Eneftio?
Acun Ilıcalı's new project, Eneftio, will be Turkey's first NFT marketplace. There are NFT collections of Survivor celebrities and their hearts on the site. For now, you can only browse and like these collections.
It is stated that those who become members of the Eneftio platform, which is said to be operational in a short time, will be given surprise gifts. As it is known, NFT issuance fees on Ethereum are extremely high. For this reason, Acun Ilıcalı preferred the Polygon network. On the platform, users can also prepare their own NFTs.
Users make their first NFT sale in TL with a credit card or prepaid card. There is no such requirement for second-hand sales. In addition, during the opening campaign, the first NFT to be sold and subsequent transactions will be free.
What kind of campaigns Acun Ilıcalı will make, which prefers the much faster and low-cost Polygon network, is eagerly awaited. Eneftio needs to be assertive against Opensea, which hosts names like Cem Yılmaz or Refik Anadol.